PPR PIPE

---
PPR pipe is short for Random PolyPropylene. The PPR pipe is a Polypropilene plastic sterile pipe that is heat-resistant and leak-proof. The connection system of pipes and fittings is compounded in seconds and is very strong. Hold up to 100 years.
Benefit:
Not rusty.
No scaling occurs on the inner wall of the pipe because the inner wall of the pipe is very slippery (0, 007 mm).
Meet the standards for Drinking Water heating installations.
Free of maintenance costs.
The processing system is very easy, fast and takes only about 10% of the time required for metal pipe installation.
Results of compound pipe connections with fittings so that no leak will occur.
Has a minimum age of 50 years.
The overall cost will be cheaper.
For water heater installations do not need to be isolated.
Resistant to high pressure and temperature.
Resistant to impact on hard objects and not easily broken like other plastic pipes.
Has good chemical resistance.
PPR pipes are suitable for all types of projects for installation:
Hot water
Clean water
Drinking water
Air Chiller / AC
Chemical water
And others
---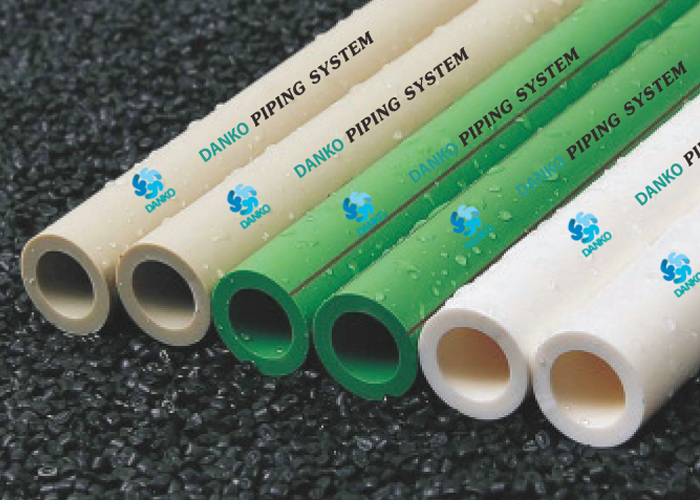 ---
PRESSURE : PN1.25Mpa
---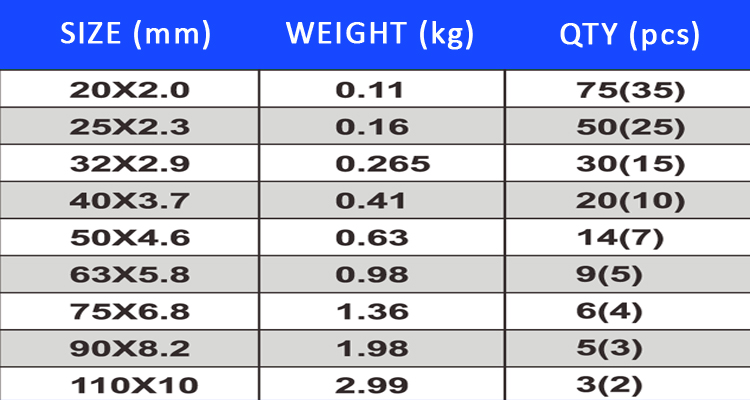 ---
PRESSURE : PN2.0Mpa
---

---